Nanomed Europe 23 is an in-person conference including keynotes, plenary sessions about academic research in Nanomedicine, translation towards the clinic & trends in disruptive medical technologies. Social events will give you lots of opportunities for networking & will help initiate new collaborations.
Have a look below at the tentative program we've prepared for you!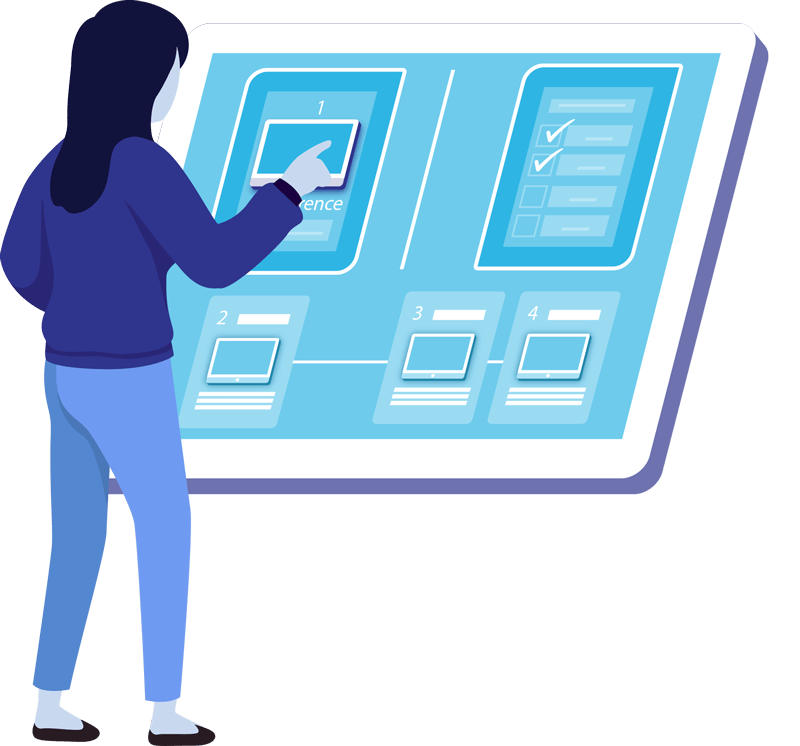 ETPN2002 Program overview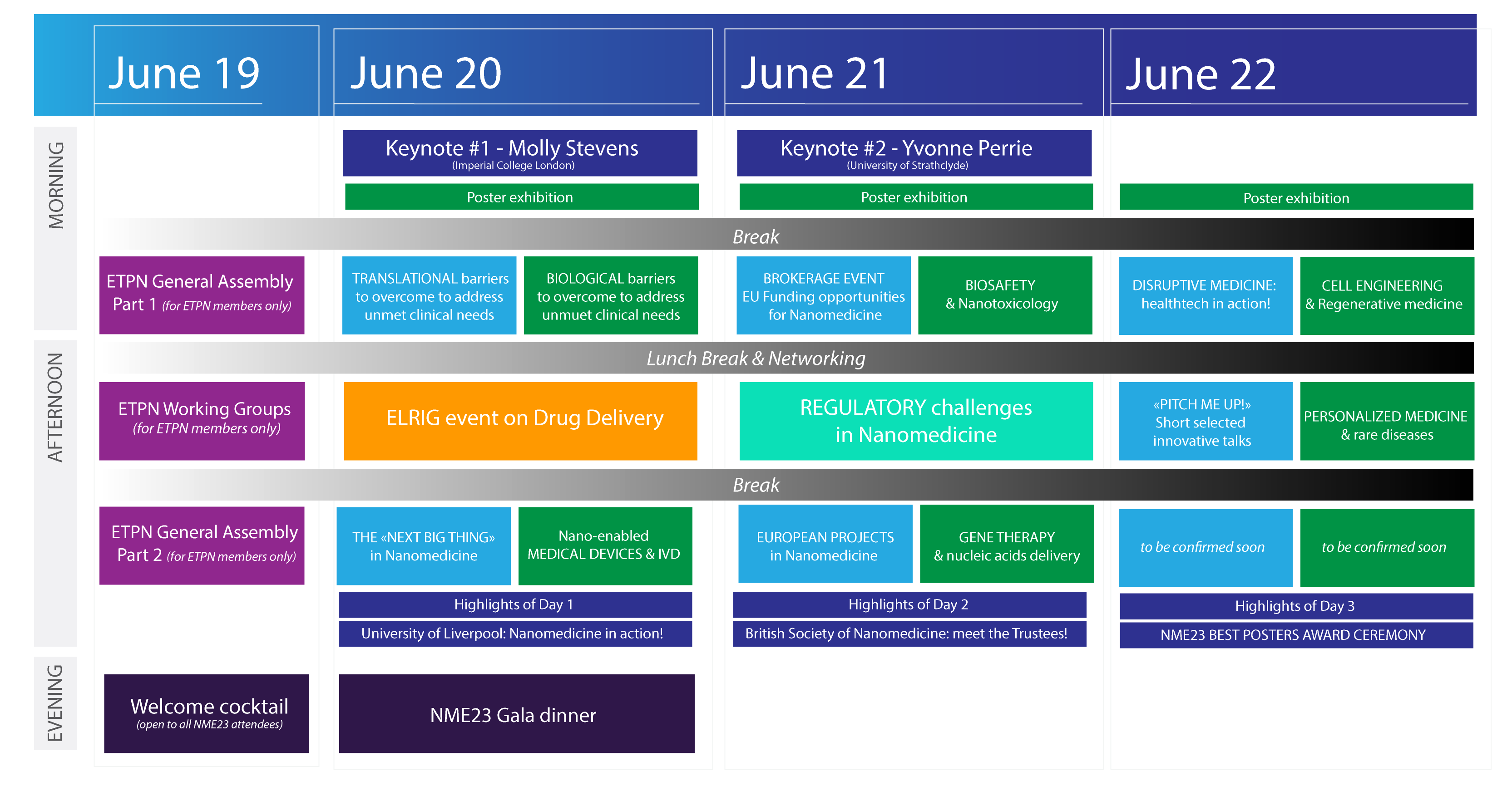 The detailed program of Nanomed Europe 23 is coming soon, so please stay tuned!
Join us in Liverpool for NME23!
Ready to join us in Liverpool for Nanomed Europe 23? The registration process only takes a few minutes!