About us
Learn more about ETPN, the British Society for Nanomedicine, and the University of Liverpool, the co-organizers of NME23.
NME23 is organized through the collaborative efforts of the following partners:
(click to learn more)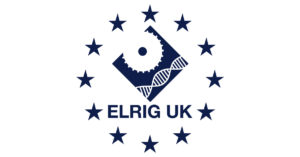 Ready to join us in Liverpool for Nanomed Europe 23? The registration process only takes a few minutes!