June 19-22, 2023, Liverpool UK
 The 18th annual event of ETPN & the 5th ENM conference merged into a unique event: #NME23
Let's bring the European Nanomedicine community together!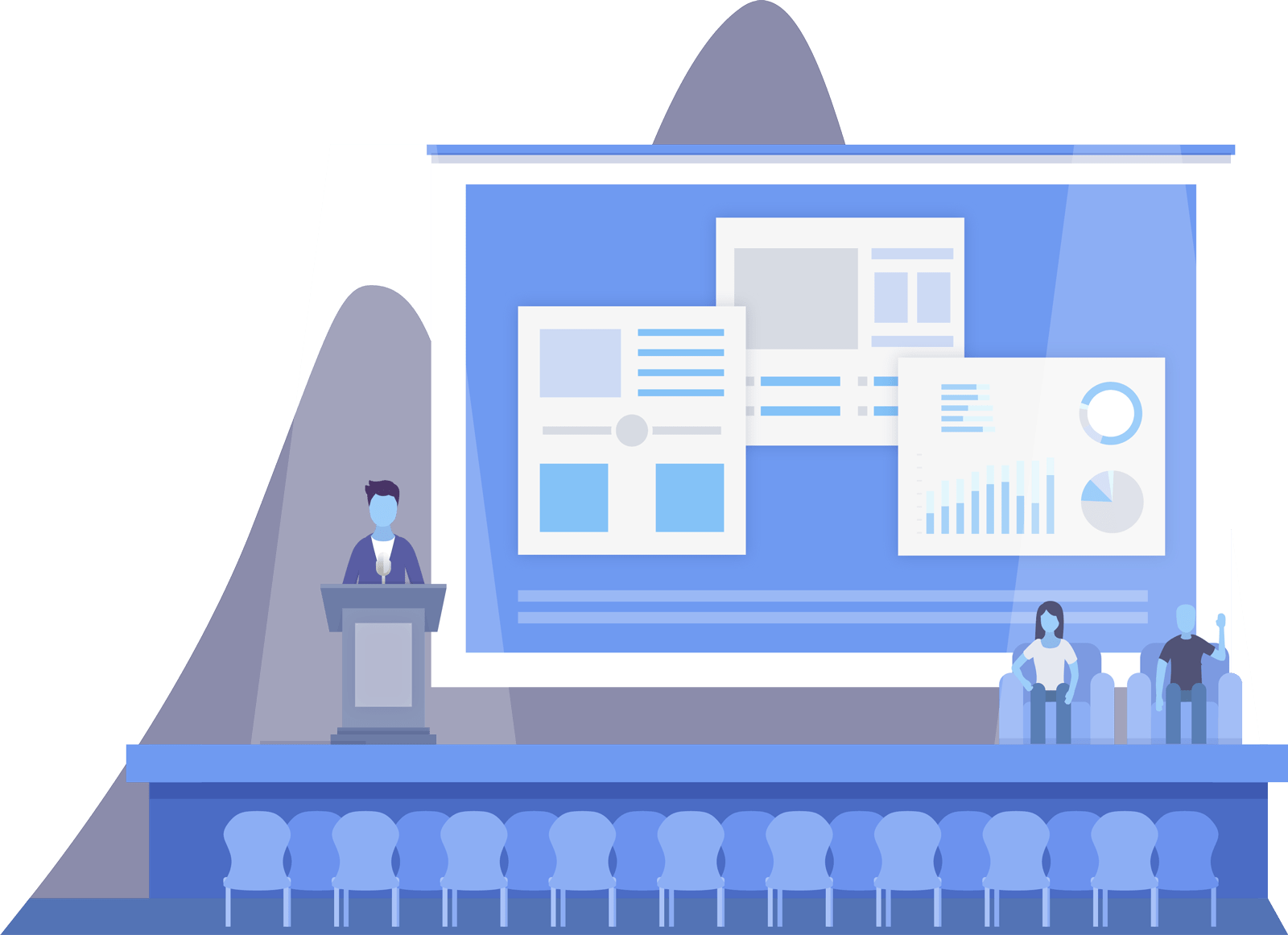 NME23 is a unique conference in Europe bringing together scientists, technology providers, entrepreneurs, industry and clinicians, all of them developing great medical applications of Nanotechnologies and emerging MedTech.
Scientific lectures on Nanomedicine & sessions about translation to market of nanomedical products will be held in parallel.
After the great success of NME19 held in Braga, Portugal in 2019, NME21 online with Empa, we are proud to present have the University of Liverpool and the British Society of Nanomedicine as co-organizers of the conference. NME23 is also happy to host an ELRIG UK event within its program!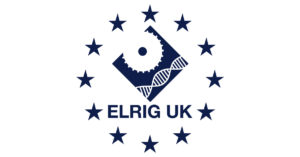 Dear ETPN members, dear Nanomedicine colleagues,
The European Technology Platform on Nanomedicine (ETPN) warmly welcomes you to the next edition of NanoMedEurope, NME23, organized in Liverpool. It follows the ETPN Braga meeting of last year. That meeting underlined that Nanomedicine is firmly established as enabling technology with industrial and clinical interest on the rise. With that level of maturity, new topics become important. Quality control, regulatory aspects and industrial support are becoming increasingly relevant. Neil Liptrott from the University of Liverpool, a university that recently joined as a member, is leading the local organization committee. He will organize a program that focuses on these 'new' topics in addition to the science that will always be essential to fill the pipeline.
NME23 will be a unique meeting in Europe to meet your nanomedicine colleagues. Not only by listening to great science, but also by joining in interactive networking sessions, and matchmaking events for European consortia.
NME 23 is going to be exciting. I hope to meet you in Liverpool!
Dear BSNM members and nanomedicine colleagues,
The British Society for Nanomedicine is very pleased to invite you to NanoMedEurope NME23, which will be hosted by the University of Liverpool, the founding institute of the BSNM. As co-chair of the BSNM and co-vice chair of the ETPN it gives me great pleasure to see these two key organisations working together and co-hosting Europe's premier nanomedicine meeting.
Having been a member of the ETPN and BSNM from their earliest days, I have witnessed their continued support of the nanomedicine community as this area has continued to grow throughout Europe across disciplines and between different stakeholders including academics, clinicians, and industry. NME23 will offer a unique environment in Europe for our nanomedicine ecosystem to come together, to celebrate the most recent advances and work together to set out a future for nanomedicine across the continent.
I look forward to welcoming you to Liverpool next year.
Dear ETPN delegates, colleagues, and friends,
Firstly, a warm, Liverpool, welcome for what promises to be an excellent event. As a new member of the ETPN, the University of Liverpool is proud to host NME23 and continue our, longstanding cooperation with you all. For most of you, this is likely your first time in Liverpool, and I hope you find the City as vibrant and welcoming as we all have come to know it, particularly as Liverpool will also co-host this year's Eurovision song contest. We hope to also give you an insight into the works, and expertise, in Nanomedicine within the City Region, and foster even greater collaboration between the various networks.
I look forward to meeting you all, in Liverpool. Sincerely,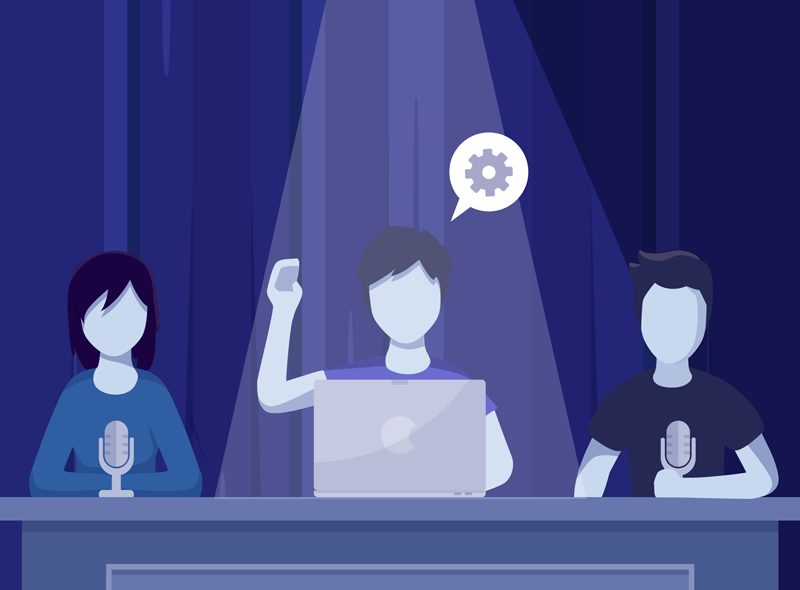 Share your success story
The NME23 program will leave room for networking to optimize your participation to the event: find new partners for R&D and end-users of your technologies, build your next successful Horizon Europe, IHI or EuroNanoMed consortium, pitch your SME or inventions, meet all stakeholders from Research to Industry!
Selected talks, pitch me up sessions, showcase of innovative projects, updates on European projects will give you many opportunities of sharing your success stories.  Efficient matchmaking tools will optimize networking all throughout the event; Find new partners for R&D and end-users of your technologies, build your next successful Horizon Europe consortium, pitch your SME, meet all stakeholders from Research to Industry!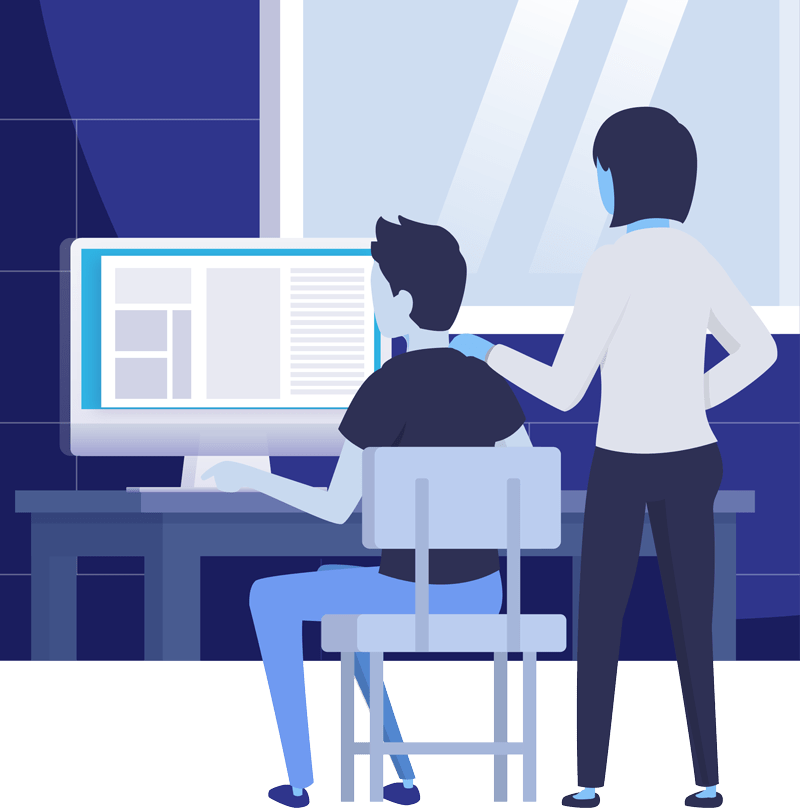 Boost your innovation!
NME23 is a young scientists & entrepreneurs friendly event! Education sessions on both research and product development will give you access to the latest trends in Nanomedicine and emerging medical technologies. Strategic advice from the HealthTech Translation Advisory Board (TAB) experts will also be provided at NME23 The TAB is a mentoring service providing you with holistic and milestone-driven support by industry experts, boosting your innovation in Nanomedicine.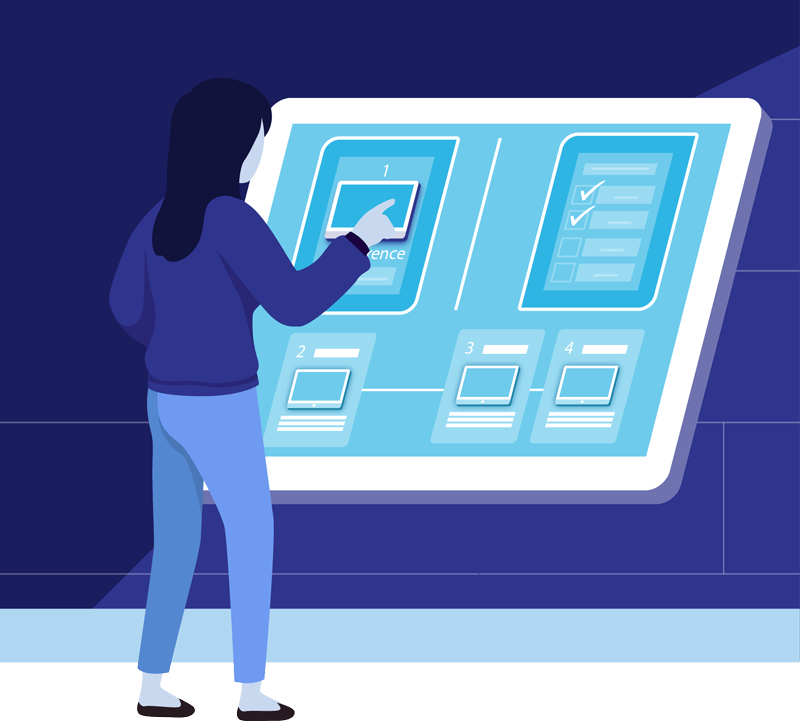 Product demos & Poster exhibition
An exhibition hall within the lunch and break area of NME23 venue will allow you to exhibit your company, products and/or European Projects. Poster exhibition will also be organized in the same area to optimize interactions between participants! Will you win the Best Poster Award?
Featured Talks & 
Speakers
NME23 has invited inspiring keynote speakers coming from both academic and industry background. Register & meet the leaders who are shaping the future of Nanomedicine & Advanced Technoologies for healthcare!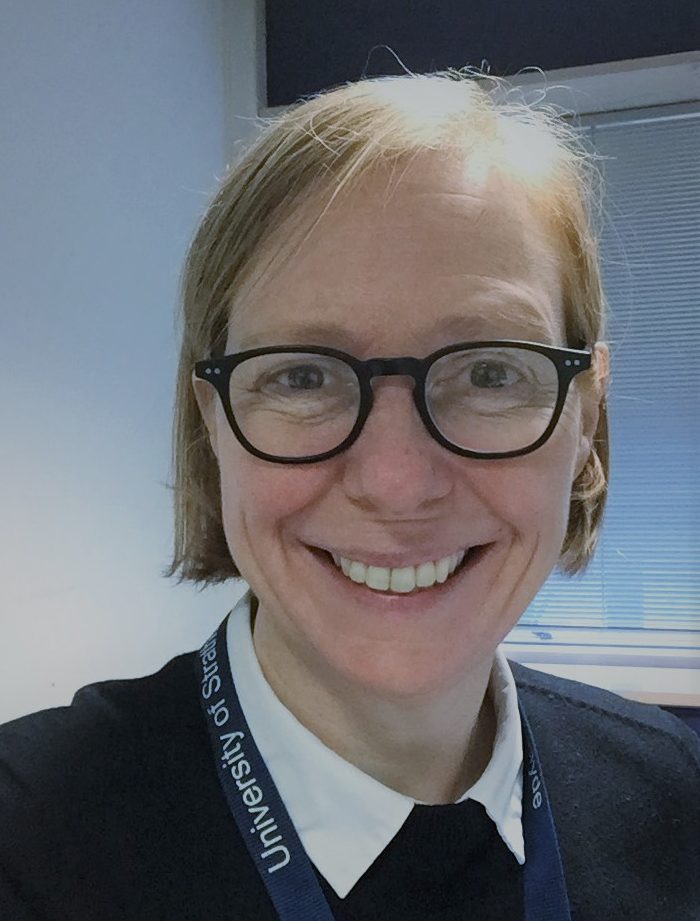 Prof. Yvonne Perrie
Head of Institute, Strathclyde Institute of Pharmacy and Biomedical Sciences, University of Strathclyde.
"Enhancing the delivery of next generation RNA therapies through formulation design."
NME23 is open to all: students, researchers, engineers, clinicians, SMEs, industry, institutions. Come & join the Nanomedicine European community, finally brought back together in physical presence for 4 days!
Standard REGISTRATION
until June 19th, 2023*
All NME23 Sessions

Coffee Breaks & Lunchs

Welcome Reception

Gala evening
ETPN MEMBER REGISTRATION
2 free tickets (+190€ from 3rd attendee)*
ETPN General Assembly

ETPN WG meetings

All NME23 Sessions

Coffee Breaks & Lunchs

Welcome Reception

Gala evening
Student Registration
until June 19th, 2023*
All NME23 Sessions

Coffee Breaks & Lunchs

Welcome Reception

Gala evening
*Fees not included : 6.95% + £0.59 per ticket
Special BSNM discount : the members of the British Society of Nanomedicine are offered a 60£ discount on regular registration.
Ready to join us in Liverpool for Nanomed Europe 23? The registration process only takes a few minutes!